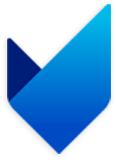 At PKWARE, we are committed to creating a world where seamless, transparent, and comprehensive data security is the norm, automatically protecting sensitive data at all times without sacrificing productivity, regardless of how or where data is stored and used. Embark on a rewarding journey with PKWARE Careers, where innovation meets opportunity in the dynamic field of data security and encryption solutions.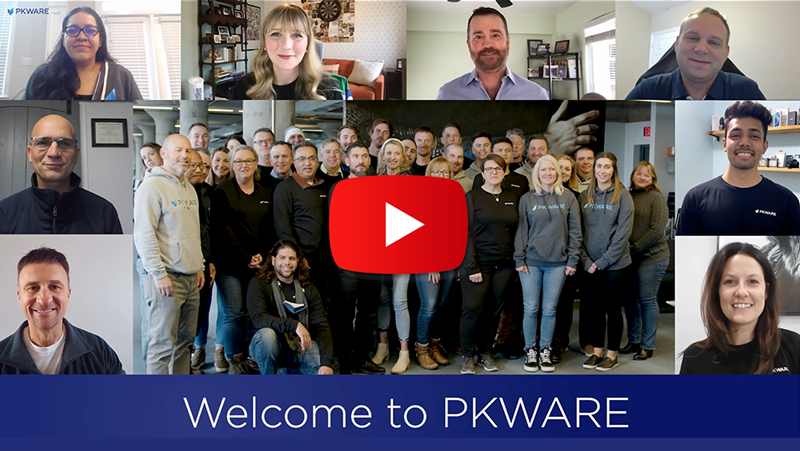 At PKWARE, we understand that data is only going to keep growing. Which makes our mission to keep data secure even more essential to the success and survival of businesses around the world.
We're all about helping businesses protect personal, sensitive data, whether that data belongs to them, their customers, or their employees. But it's not just about the technology. It's about the people behind it.
We are looking for curious, critical thinkers who are passionate about data security technology and trends. We want people who are hungry to work, excited to grow, and ready to roll up their sleeves and dig in. Building the best data security solutions the world has to offer starts with building a team of the best colleagues we can find. If that sounds like you, then let's get started.
At PKWARE, we believe in making the world a better place, not only with data protection, but also through community action. PK Cares committees across the globe are on a mission to share our talents and resources to help improve, grow, and instill independence within the community. Employees have the opportunity to participate in any number of outreach and donation events throughout the year.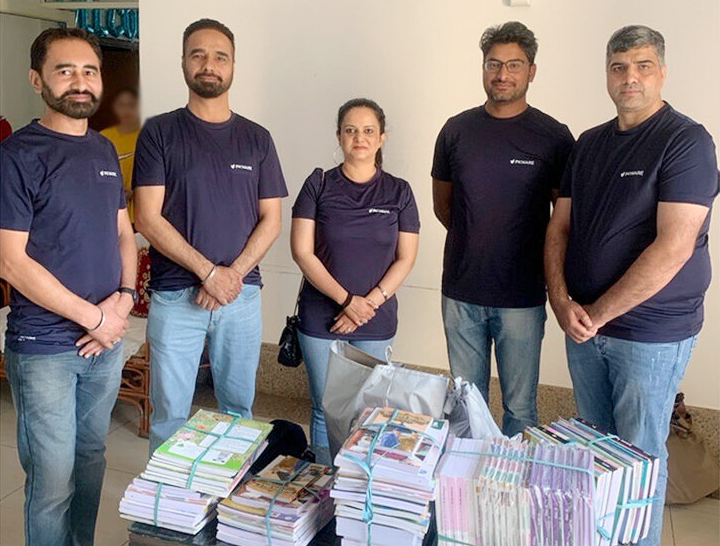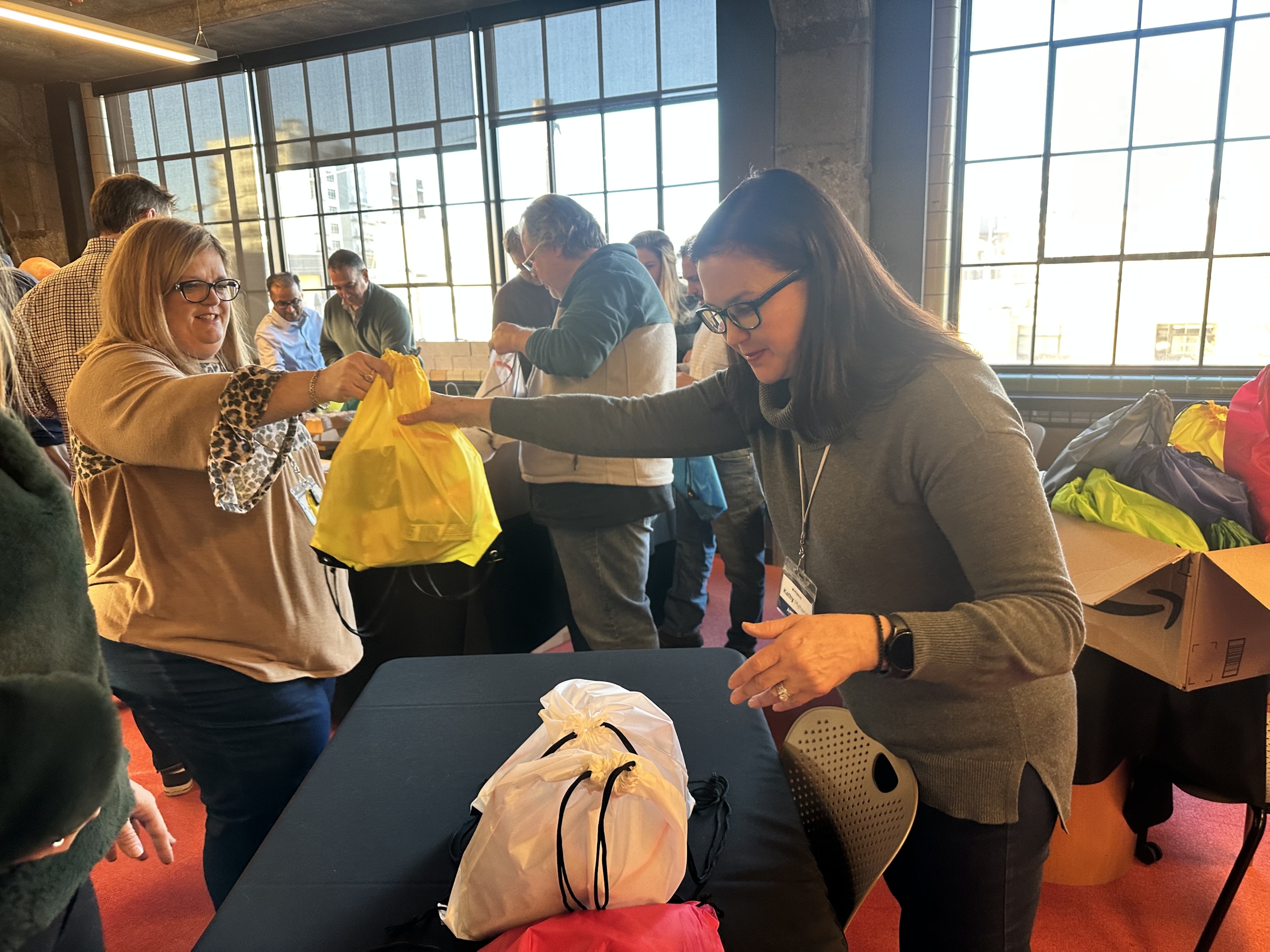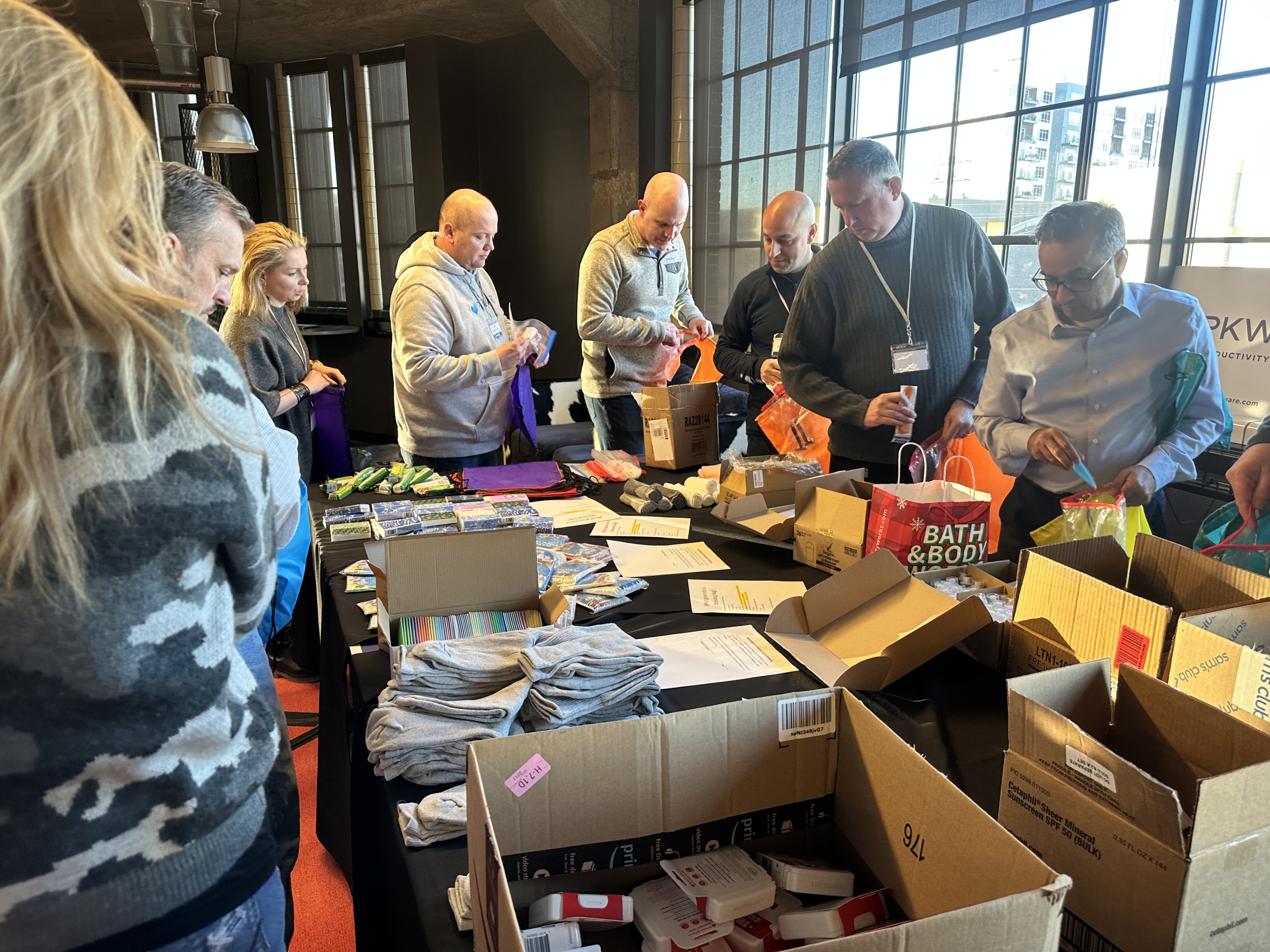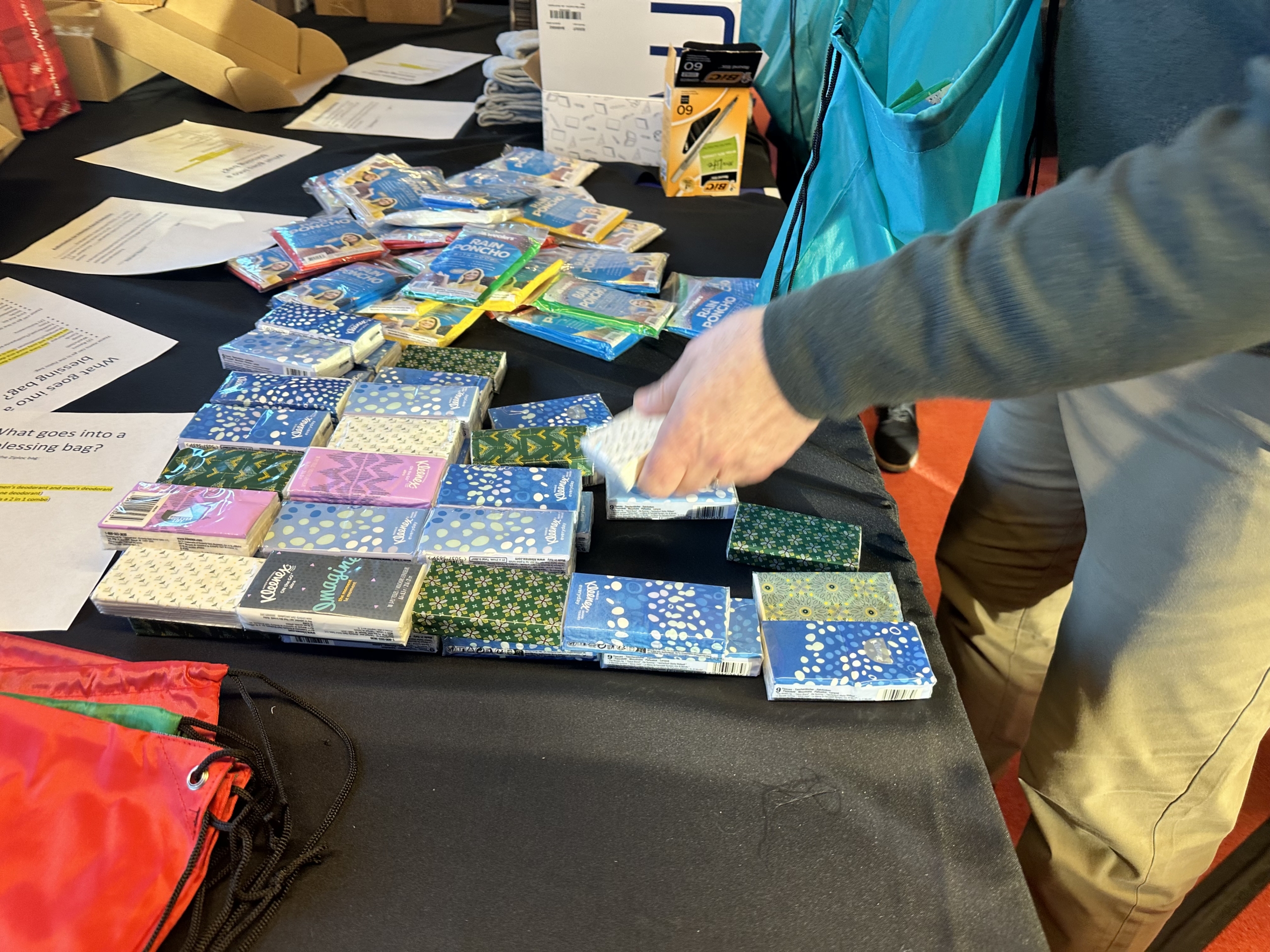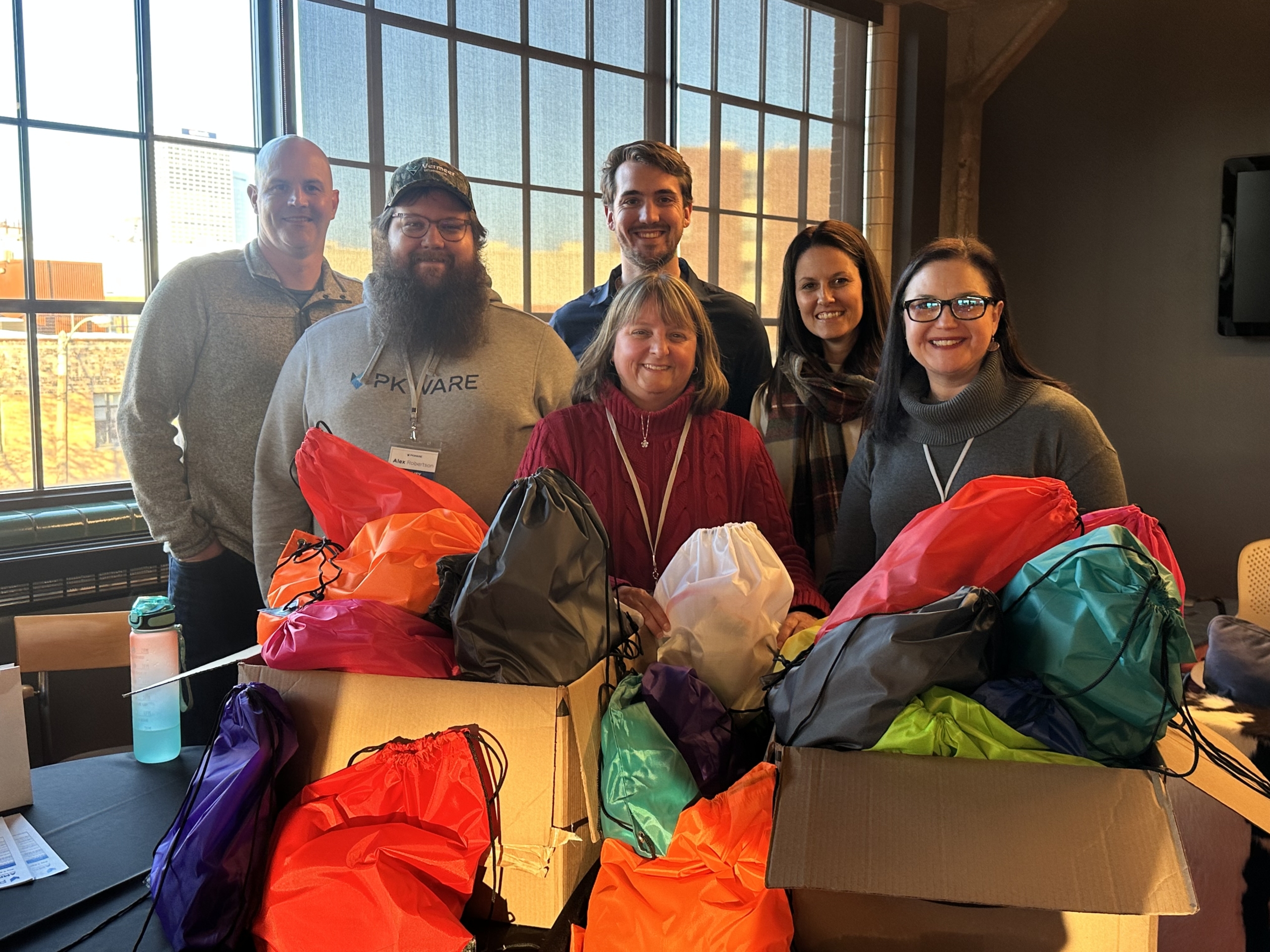 Along with an open, social atmosphere and remote work support, PKWARE offers generous compensation and holistic benefits.
Medical (PPO and High Deductible Plans)
Prescription Drug Coverage
Short- and Long-Term Disability
Group and Voluntary Life Insurance
Employee Assistance Program
Flexible PTO, Sick Time, and Holidays
401(k) Plan, Including Employer Match
Employee Referral Program
Health Savings Account, Including Employer Contribution
Medical and Dependent Care Reimbursement Account
Critical Illness Insurance
Identity & Fraud Protection