Data Encryption Solutions
Encrypt Structured and Unstructured Data Wherever It Moves
Quickly Secure Files and Data
Multiple Forms of Encryption
Choose how and when data is protected no matter where it is stored, shared, or copied with persistent, format-preserving, and transparent encryption.
IBM Z and IBM I Leveraged Crypto Hardware
Extend IBM Pervasive Encryption® with IBM CPACF, zIIP, and zEDC for IBM Z, along with FIPS-140 compliant PCIe3 Crypto Coprocessor for IBM I.
Endpoint, Cloud, and On-Premises
Encrypt data at endpoints such as laptops and mobile devices, as well as in large-scale cloud storage, databases, and file servers.
Maintain Current Workflows
Quickly secure files and data without application changes, additional infrastructure, or professional services.
Element and Column-Level Encryption
Protect sensitive elements in unstructured files and cloud storage objects, and sensitive columns in databases and structured files.
Safeguard Email Exchanges
Seamlessly and securely send end-to-end encrypted emails internally and externally while preserving user workflows.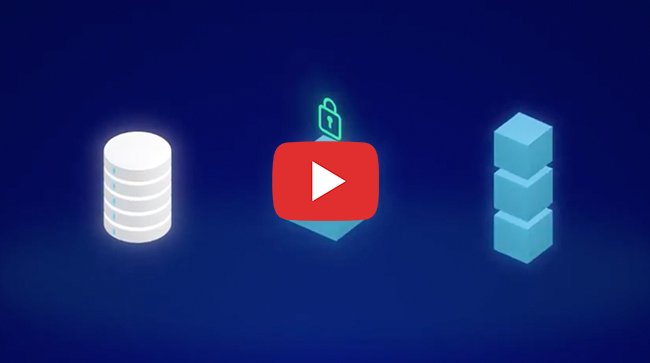 Convert usable data into an unreadable format and provide decryption only to those with proper access. PK Encryption redefines enterprise data protection strategies with complete administrative control for finding and protecting sensitive data wherever it is stored.
PKWARE's solutions have won multiple prestigious industry awards for sensitive data discovery and protection.