Data classification plays a major role in the data security posture of any organization. PKWARE's Data Classification Solution categorizes and secures data based on your policies to ensure no downtime and a seamless experience for your teams. It categorizes data based on its sensitivity, importance, or the potential impact of a data breach on an organization or individual.
What Customers Have to Say About PK Protect
"Data privacy is going to continue to be important. And given that we operate at a global scale, we have to stay on top of that. This is why we are making investments in technology and working with partners like PKWARE."
Harveer Singh, Chief Data Architect & Global Head of Data, Western Union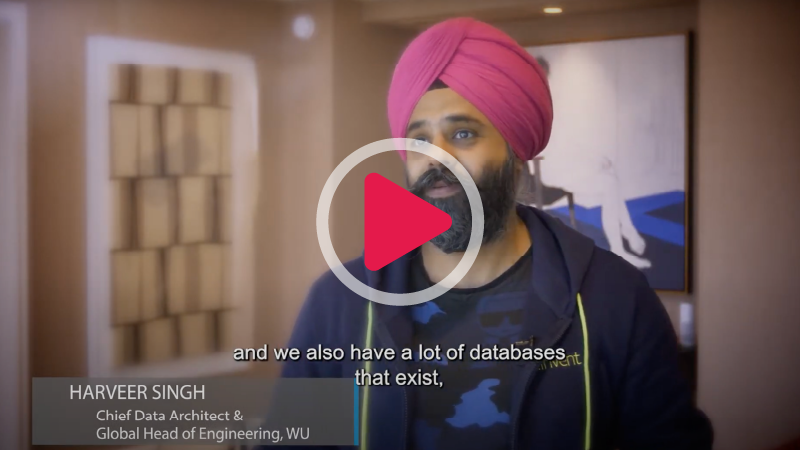 Why is
D

ata Classification

Important to Support Your Data Security Posture Management (DSPM)?
Data classification provides a foundational layer for effective data security strategy. By understanding and categorizing your data, organizations can make informed decisions about how to secure it, allocate resources, and comply with regulatory requirements.
Benefits of Data Classification to Support Your Data Security Posture
PK Protect Supports Some of the Industry's Top Platforms