Automated Personally Identifiable Information (PII) Protection
Protecting Identities and Related Data
Manage Data Subject Access Requests
Automate the DSAR response process to meet requirements faster and on budget.
Scans that Exceed Retention
Find data that can and/or should legally be archived or deleted due to age or lack of use.
Automatic Right to Be Forgotten
Create rules that will delete or redact sensitive data as soon as it is found.
Detect and Act on Breaches
Detect and confirm breaches with monitoring, then accurately estimate and report on the breach's impact.
Employ Privacy Enhancing Techniques
Enable pseudonymization, anonymization, and de-identification of private personal data.
Real-Time Privacy Enforcement
Continuously monitor endpoints, servers, and enterprise solutions for privacy data.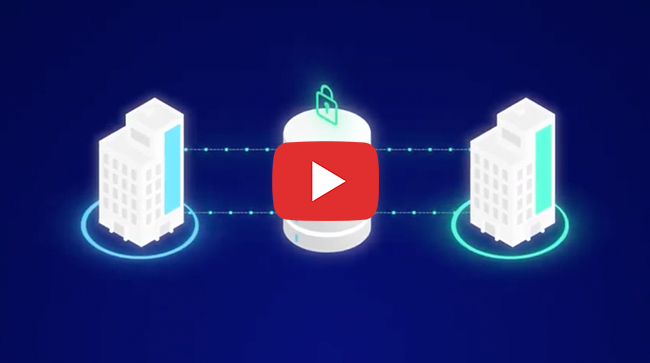 Organizations are required to keep up with the ever-changing privacy landscape, and protecting personally identifiable information they interact with. PK Privacy gives organizations the power to automate data discovery and reporting mechanisms to assist with reducing the operational complications of privacy legislation.