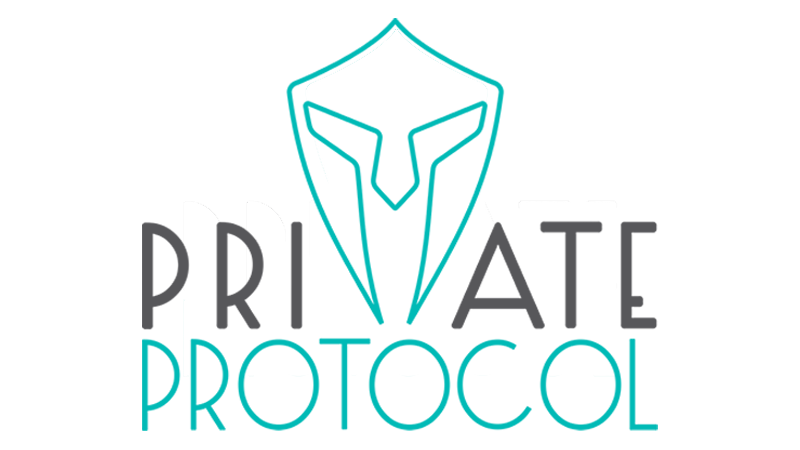 About Private Protocol
Private Protocol represents and distributes the "best-of-breed" data protection solutions for Africa and Indian Ocean islands.
Why Private Protocol
Offers customers several risk assessments that are aimed at informing customers of their potential risk
they may have.
Offers a highly structured approach to the implementation of its solutions.
Offers technical skills on the solution, based on either portions of a roll-out or the full installation.
Why Private Protocol and PKWARE
Private Protocol is PKWARE's distributor for Africa and offers data discovery and protection to the customers leveraging its partners.