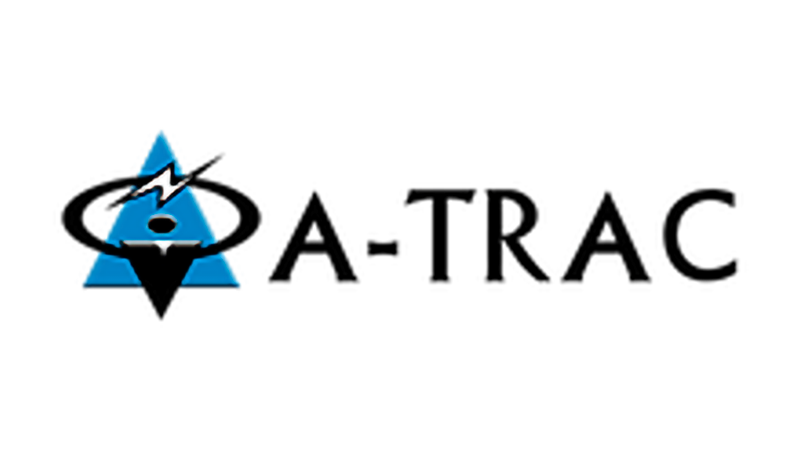 About A-TRAC
A-TRAC is a complete technology solutions provider offering technology solutions that organizations rely on to run their businesses. With a wide variety of clients, from small start-ups to Fortune 500 companies, in a variety of vertical industries A-TRAC specializes in managing the complexities of delivery service level agreements (SLA's), resulting in improved return on investment (ROI).
Why A-TRAC
Team of experts with decades of experience in IT procurement.
Robust relationships with leading IT manufactures and distributors.
Constant review and evaluation of product and service offerings to stay up-to-date and innovative.
Why A-TRACT and PKWARE
For the A-TRAC customers, PKWARE offers automated data discovery and masking.