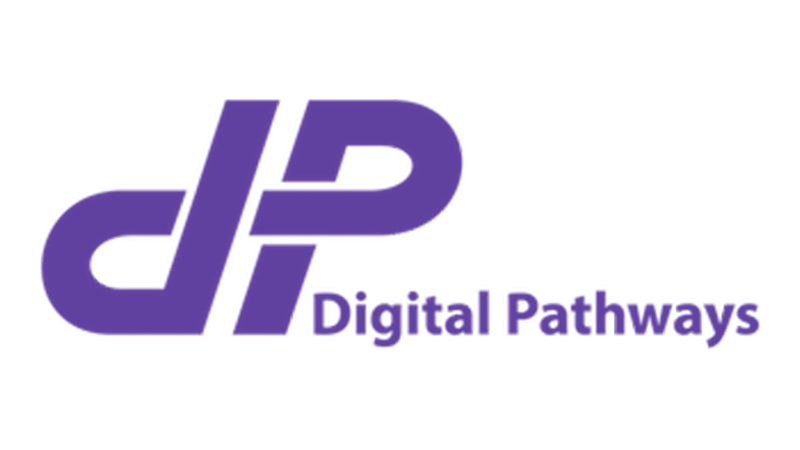 About Digital Pathways
Digital Pathways is an award-winning data security provider that helps businesses protect their digital assets. Multinational enterprises and SMBs have for years benefited from Digital Pathways market leading range of encryption, access control and data analytics solutions and services.
Digital Pathways risk centric, defence-in-depth approach protects critical assets from unauthorized destruction, alteration, disclosure, access or loss. The Digital Pathways team are a group of highly skilled and experienced individuals that have one thing in common. Their training and experience ensures that their solutions fully meet their customers' business requirements. And this, along with their ethos of sharing knowledge and experiences amongst their highly trained staff, allows them to provide something that's often promised, but rarely delivered – quality answers to all your stringent business requirements that modern day organization's demand.
Company Website: digpath.co.uk