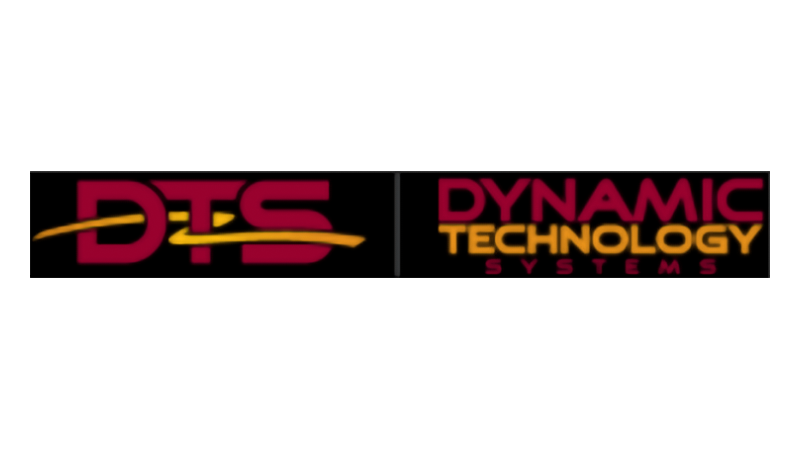 Dynamic Technology Systems
About Dynamic Technology Systems
DTS provides value-added, state-of-the-art, highly advanced technology support services to the U.S. Government and private industry.
DTS is willing to work beyond its obligations to deliver quality services, on schedule, while we maintain competitive prices. We employ competent, dedicated personnel, and provide involved and supportive management.
DTS has established core values that we use to guide our managers and employees in all of our business activities. These values are important to the credibility and reputation of DTS in our marketplace and they form the foundation of the core principles we observe in all our business relationships.