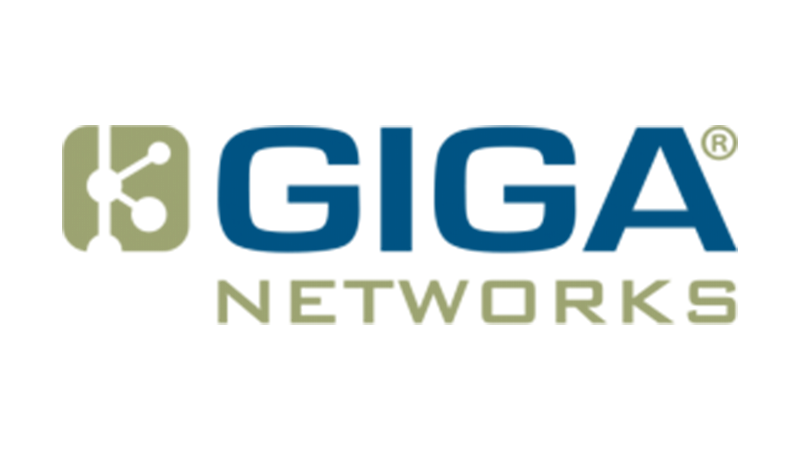 About GigaNetworks
GigaNetworks® focuses on offering strategic planning, system evaluation, implementation, training, and technical support that is customized to the need of the clients. It develops and brings the best solutions for the clients by combining a variety of vendor products and creating a solution that is comprehensive and meets the client's unique security environments.
Why GigaNetworks, Inc
Offers go-to VAR support.
Focuses on delivering world-class products that provide protection for your network from outside threats.
Efficient and cost-effective.
Partnership Value/Benefits
PKWARE offers GigaNetworks a solution for automated data discovery and masking.