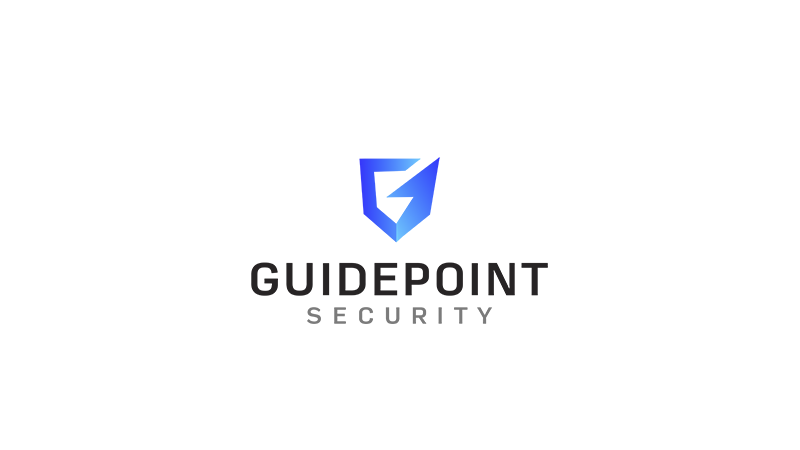 About Guidepoint
Guidepoint connects clients with vetted subject matter experts—Advisors—from their global professional network. Guidepoint clients leverage the insights and perspectives shared by Advisors to stay informed and make better business decisions.
Why Guidepoint
Knowledgeable team delivers the right expertise for every request.
Vetting process ensures clients learn from relevant, experienced Advisors.
Rigorous compliance platform provides clients and Advisors peace of mind.
Why Guidepoint and PKWARE
Guidepoint is a certified reseller of PKWARE and is able to put full security requirements together for customers.