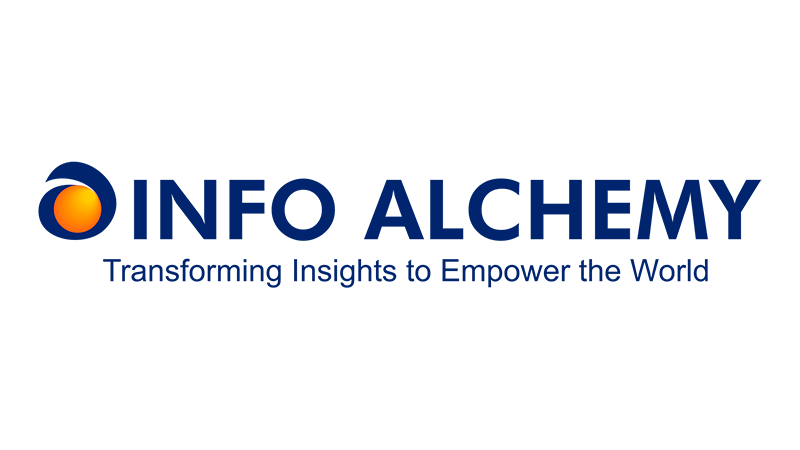 About Info Alchemy
Info Alchemy is a pioneer in the data warehousing and business intelligence industry. With almost twenty (20) year track record and hundreds of successful projects & training engagements, Info Alchemy focuses on providing data integration, data warehousing and business intelligence solutions to its customers.
Why Info Alchemy
Proven expertise in big data and analytics solutions.
Enables organizations to transform into data-driven and analytics-empowered businesses.
Robust offering of consulting and outsourcing services.
Why Alchemy and PKWARE
PKWARE offers automated discovery and protection to the Info Alchemy customers.