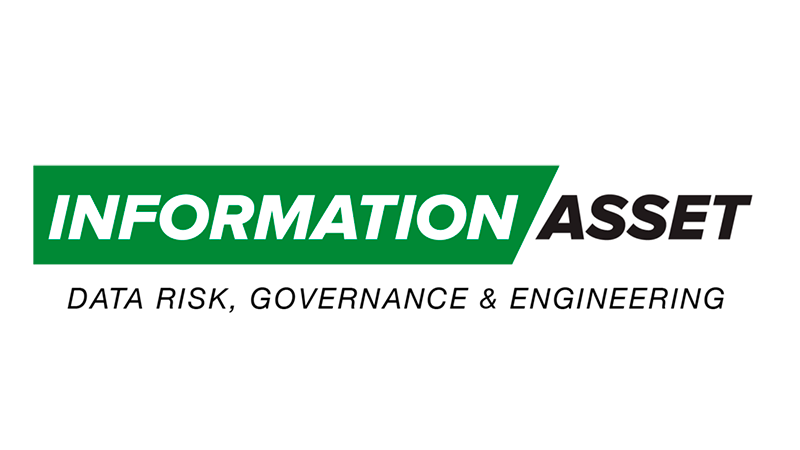 About Information Asset
Information Asset LLC is a leading Data Governance and Privacy Solutions Firm that supports enterprise clients in multiple industries. The solutions offerings include end-to-end business advisory services, implementation and technical solutions for the Data Governance Lifecycle including Consulting, Metadata Integration, Sensitive Data Management, Tool Evaluation, Product Implementation, and Training.
Why Information Asset
Provides end-to-end solutions to operationalize data governance and privacy solutions.
Offers industry specific glossaries, dashboards, lineage, workflows and policies.
Proven experience across several industries including finance and banking, insurance, life sciences, retail, education, healthcare, telecommunications, and government with small, large, public, and private companies.
Why Information Asset and PKWARE
PKWARE works with Information Asset to provide automated data discovery and masking to their customers.