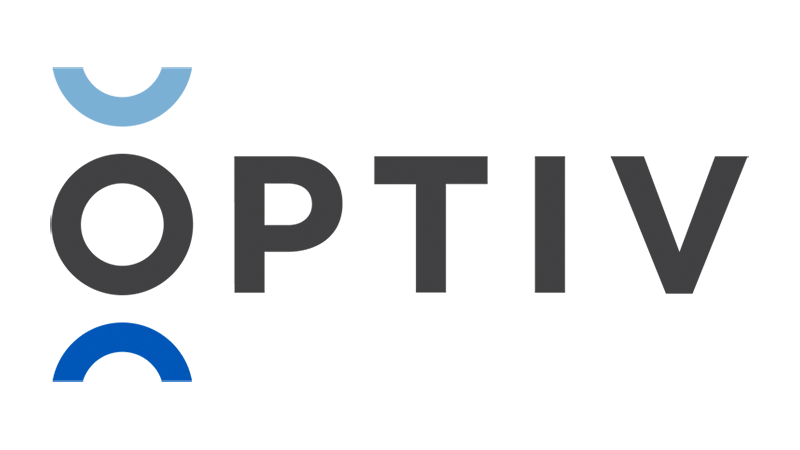 About Optiv Security
Optiv Security is a security solutions integrator that enables clients to reduce risk by taking a strategic approach to cybersecurity. Align your security program to achieve specific business outcomes with our full suite of service capabilities, from strategy to technology—and everything in between.
Why Optiv Security
End-to-end cybersecurity capabilities span risk management and transformation, cyber digital transformation,
threat management, security operations, identity and data management, and integration and innovation.
Modernizing cybersecurity to enable clients to innovate their consumption models.
Offers robust and cost-efficient cybersecurity programs
Why Optiv and PKWARE
PKWARE adds automated sensitive data discovery and protection for the Optiv customers.