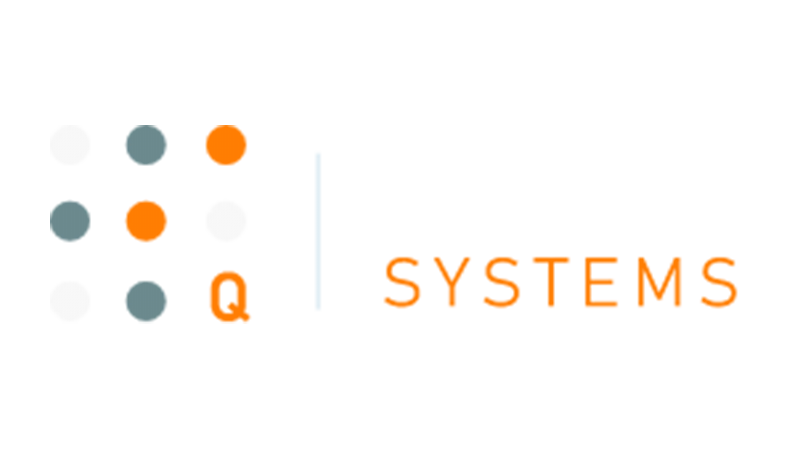 About Quant Systems
Quant Systems is a leading solution provider for rapid development and deployment of software solutions and various IT applications. Combining proven expertise and strong understanding of emerging technologies, it delivers end-to-end solutions that solve your technology needs.
Why Quant Systems
Enables companies of all sizes to have state-of-the-art technology solutions
Offers technical consulting for software implementations and upgrades, customized training, business process re-engineering, internet development, complex report writing, system conversions and integration, software customization and application management.
Why Quant Systems and PKWARE
Quant Solutions is a certified PKWARE solutions partner that offers integrated services for big data, cloud, cyber
and analytics. With Quant and PKWARE partnered together, you get huge value at a reasonable price.