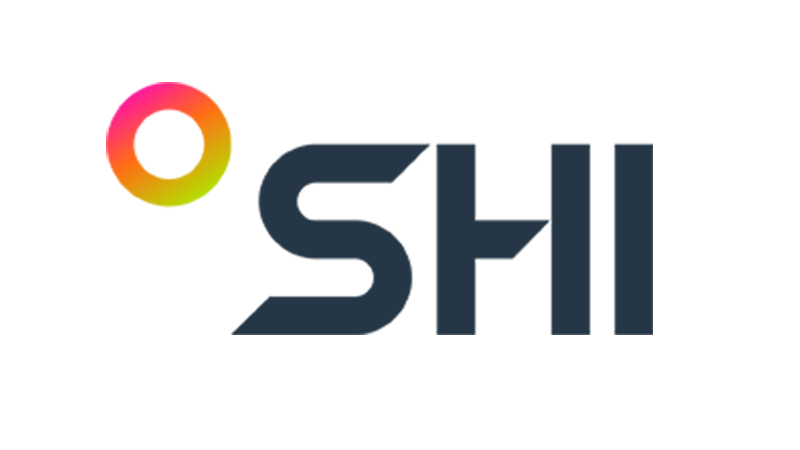 About SHI
SHI helps organizations around the world achieve their business and technology goals through the delivery of integrated solutions, services and IT equipment. Whether it's streamlining the business of IT with innovative e-commerce, fulfillment and IT asset management solutions, helping you build hybrid data center and storage solutions, securing your growing diversity of data and assets or building a truly collaborative digital workplace, SHI has got your back at every stage of the technology lifecycle.
Why SHI
Help upgrade to Hybrid and Multi-cloud solutions.
Transforms user productivity and customer engagement.
Helps businesses stay ahead of evolving threat and regulations.
Cost-effective.
Why SHI and PKWARE
SHI is a technology reseller and offers customers value with many large and government contracts to meet the customer's contractual requirements.