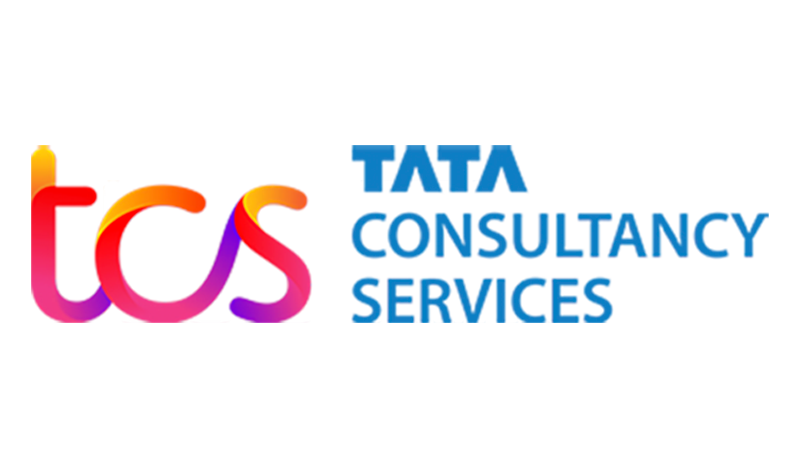 Tata Consultancy Services (TCS)
About Tata Consultancy Services (TCS)
TCS is an Indian information technology consulting and business solutions company. It functions as a full
stakeholder to business, offering a consulting-led approach with an integrated portfolio of technology led
solutions that encompass the entire Enterprise value chain. Our Customer-centric Engagement Model defines how
we do engage with you, offering specialized services and solutions that meet the distinct needs of your business.
Why TCS
Talent pool of over 446,000 global professionals.
Follows the Global Network Delivery Model™ (GNDM™) spanning 40 global locations.
Presence across different industry verticals.
Investments in Technology Products, Horizontal Platforms and Products, Vertical Platforms and Products.
Why TCS and PKWARE
For TCS, PKWARE offers data discovery, migration, classification and privacy to their customers.