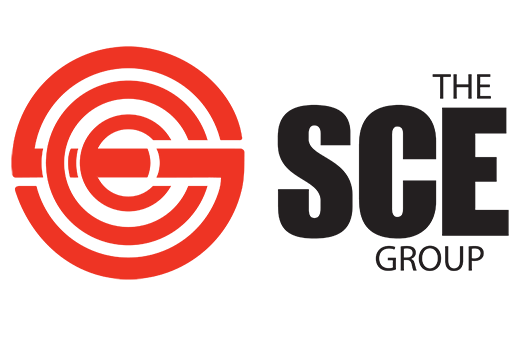 About The SCE Group
The SCE Group, a global cybersecurity firm, delivers security assurance to organizations. With a comprehensive portfolio of solutions, The SCE Group takes an organization's security vision and turns it into reality. Through a thought leadership driven approach, The SCE Group delivers strategic consulting, managed services, and development, aligned with best practices and best in class products.
SCE Data Protection Managed Services Powered by PK Protect
IT departments continue to focus on network and device protection as the main way to protect their data from cyber threats. But while network and device-centric approaches may protect the places where data lives, as soon as the sensitive data moves somewhere else, it can be left unprotected. As data volumes continue to grow and IT architecture evolves away from traditional network-based models, protecting data regardless of its location becomes more and more important.
With The SCE Group Data Protection Managed Services, SCE helps companies adapt their existing network-based models by taking a data-centric approach, and automatically detecting, classifying, and protecting sensitive data no matter where the data happens to be. SCE Data Protection Managed Services enable organizations to meet compliance obligations and keep data safe from internal and external threats, without disrupting the way they do business today.
Company Website: thescegroup.com