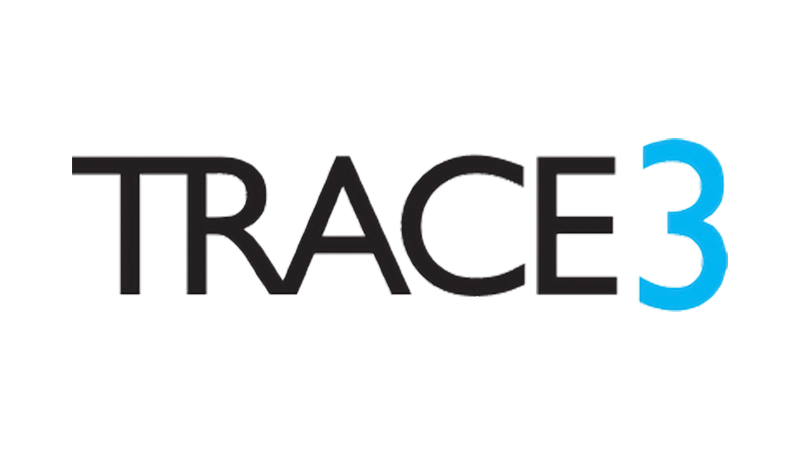 About Trace3
Trace3 is the premier provider of technical business solutions. It integrates IT products and services with insightful consultation in order to provide total transformation for both executives and organizations.
Why Trace3
Leverages emerging tech to design, implement, and adapt customized solutions to meet business needs.
Core competencies in cloud, data intelligence, ITOA, productivity and security.
Improving business agility through innovation transforming the data center to increase flexibility, scalability,
efficiency, and security.
Developing and implement a strategic security posture to protect the enterprise today and prepare for the
threats of tomorrow.
Why Trace3 and PKWARE
Trace3 offers customers cloud migration and technical services around analytics use cases. Trace3 leverages
PKWARE's solutions for Cloud Data Governance.