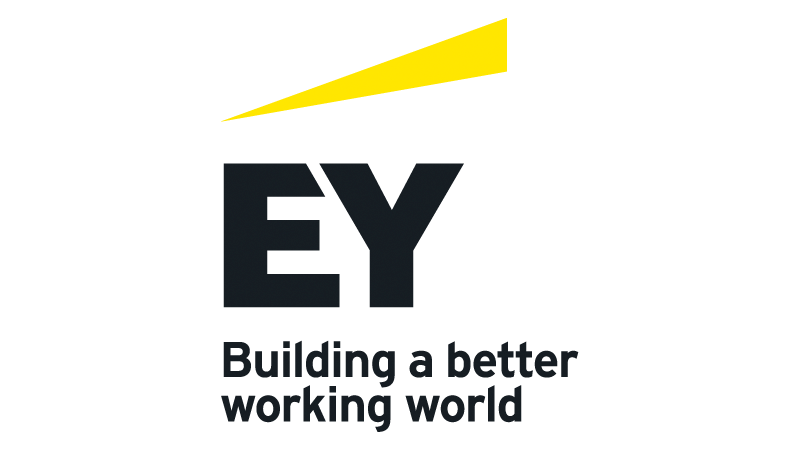 About EY
EY is a global leader in assurance, tax, transaction and advisory services. The insights and quality services delivered by EY help build trust and confidence in the capital markets and in economies the world over.
Address a broad range of client needs, including helping them turn insights into business breakthroughs, accelerating their supply chain strategies, and modernizing their finance and accounting processes
Enables businesses meet regulatory requirements.
Serves more than 200,000 clients in 150 countries.
Why EY and PKWARE
PKWARE provides EY's Data Governance practice with a solution for automated data discovery and protection.