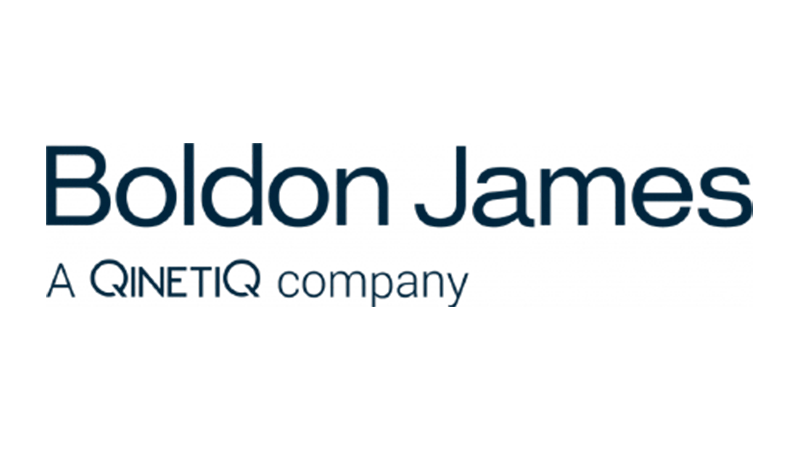 Integrated data discovery, classification, and encryption
PKWARE and Boldon James offer an integrated solution that combines discovery, classification, and remediation. It's the simplest, most efficient way for organizations to control and secure their sensitive information against loss, theft, or misuse.
PKWARE's Smartcrypt and Boldon James Classifier integrate seamlessly to find sensitive data, classify files, and apply remediation — including strong encryption — in one automated workflow. With a combined PKWARE and Boldon James solution, organizations can ensure that all sensitive information is classified and protected with persistent encryption that stays with data as it is moved, shared, or stored inside or outside the organization's network.
About Boldon James
Boldon James has helped organizations protect their sensitive and business-critical data for more than 30 years. They provide data classification and secure messaging solutions, supported by expert advice, and partner with clients to build powerful data security ecosystems.
The Boldon James Classifier solution is a flexible platform that integrates seamlessly with technologies from best-of-breed vendors. Combining the use of metadata with plug-and-play functionality, Classifier enables CISOs to create a bespoke data protection environment that supports their wider governance, compliance and security requirements.
Customers include leading commercial organizations in the pharmaceutical, manufacturing, financial and professional services sectors, system integrators, defense forces and governments.
Boldon James is part of the QinetiQ group.