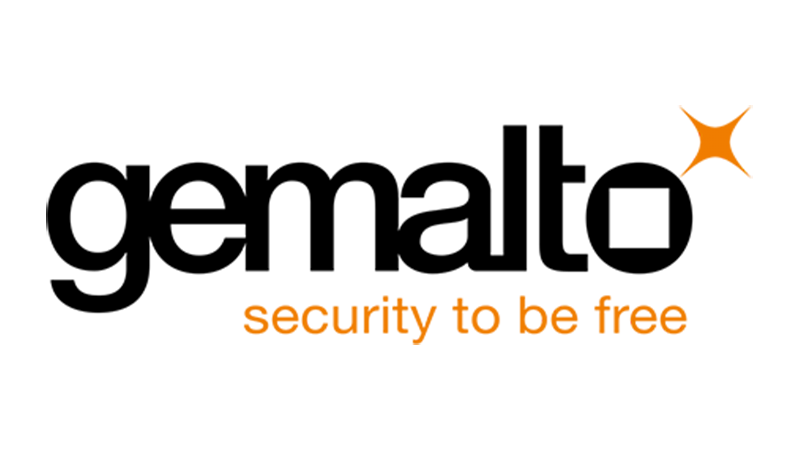 Powerful, flexible encryption and key management solutions
PKWARE's PK Protect delivers strong protection for sensitive data across the enterprise. Unlike solutions that simply encrypt data at rest, PK Protect applies persistent data-level encryption, ensuring that information stays protected wherever it's used, shared, or stored—even when emailed, copied, or sent to the cloud.
PKWARE's solutions for endpoint devices and mainframe systems can integrate with Gemalto's SafeNet KeySecure key management appliance to provide an enterprise security solution that encrypts data as soon as it's saved. Users see very little change to their experience, and organizations don't need to change their underlying infrastructure.
SafeNet KeySecure stores and manages encryption keys in accordance with the organization's security policy. This ensures that keys are rotated and updated at proper times, that keys are kept safe and available, and that policies are applied consistently throughout the organization. With the power of PKWARE and consistent management and security policy from Gemalto, organizations can be one step closer to encryption without compromise.
Gemalto is a global leader in digital security, providing a wide range of authentication and encryption solutions. Gemalto's SafeNet Identity and Data Protection solutions are trusted by the largest and most respected brands around the world to protect their data, identities, and intellectual property.