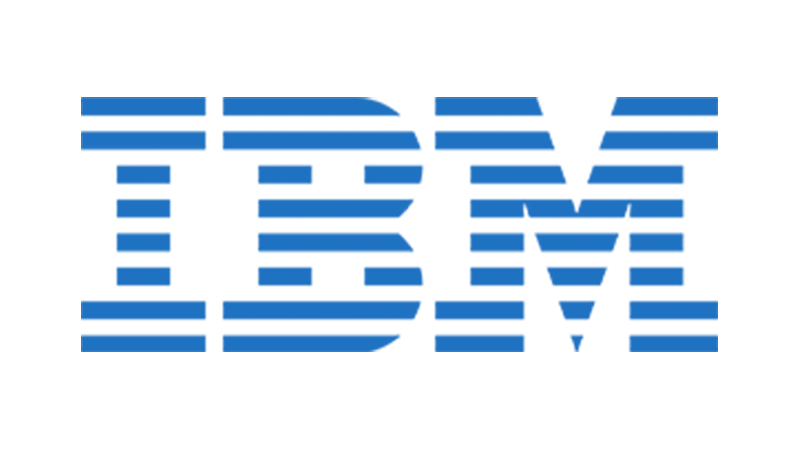 About IBM Global Security
IBM Security offers one of the world's most advanced and integrated portfolios of enterprise security products and services. The portfolio, supported by world-renowned IBM X-Force® research and development, provides security intelligence to help organizations holistically protect their people, infrastructures, data and applications, offering solutions for identity and access management, database security, application development, risk management, endpoint management, network security and more.
Why IBM Global Security
Consulting to determine the right risk strategy and security program.
Software to protect against advanced threats security intelligence, analytics, zero-day malware protection and infrastructure security controls.
Protection of the most important and sensitive data through data and application security, and identity and access management solutions.
Services to help clients deploy and run their security solutions.
Cloud and Mobile security solutions to enable innovation without increasing risk.
Why IBM Global Security and PKWARE
IBM offers PKWARE for data discovery, migration, classification and privacy requirements for all their customers. PKWARE also supports integration with IBM Guardium and Cloud Pak for Data.
Key plays
Z-app Migration
Guardium Migration
Cloud Pak for Data Masking
Resources
Solution Overview
Safeguarding Data During Cloud Migration
Ebook
Securely and Selectively Migrating Enterprise Data to the Cloud
Blog