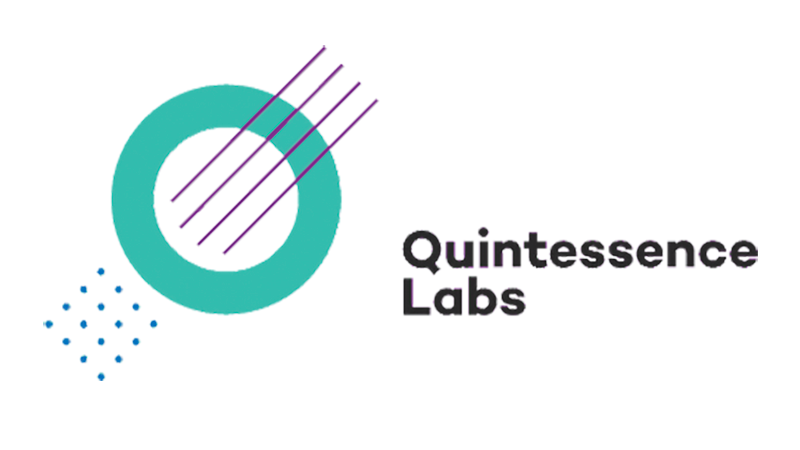 Enhanced end-to-end data protection solutions
The PKWARE Enterprise Manager is the central component of PKWARE's data security platform, managing the agents that are installed on an organization's servers and user devices, as well as digital certificates and PGP keys.
PKWARE's partnership with QuintessenceLabs allows organizations to deploy the PKWARE Enterprise Manager as a physical appliance, gaining the benefits of QuintessenceLabs' advanced cybersecurity technology. The combined PKWARE and QuintessenceLabs solution includes all of PKWARE's discovery, encryption, and key management capabilities, together with a hardware security module and quantum random number generation capabilities.
QuintessenceLabs is a global leader in the commercial development of cybersecurity products and solutions based on quantum technology, tackling the most difficult security challenges for organizations. Its products have protected entities in government, defense, and private enterprises in Australia, the United States and beyond. In 2018, QuintessenceLabs was named a Technology Pioneer by the World Economic Forum for its advances in data protection.
The combination of QuintessenceLabs' advanced security expertise with quantum science enables organizations to protect their data now and into the future. Their technologies include the world's fastest true random number generator and an interoperable, high-performance key and policy manager, among other hardware and software solutions. PKWARE integrates this technology with its endpoint encryption solutions to deliver robust, centralized data protection.