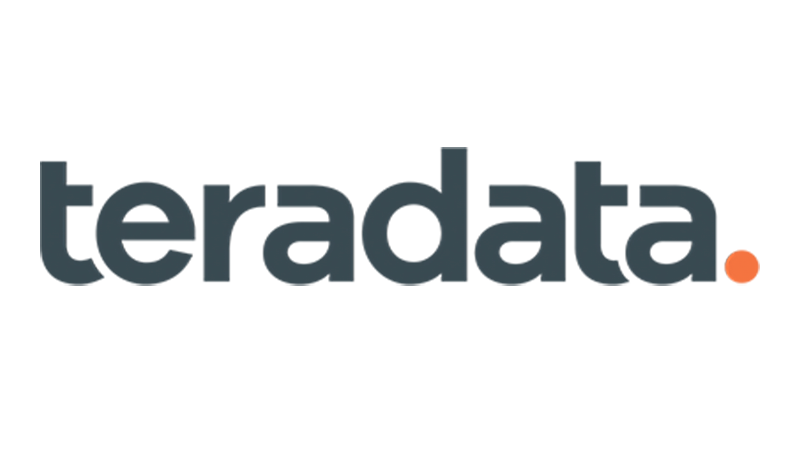 About Teradata
PKWARE is an innovative data security company with an emphasis on granular data detection and masking. PKWARE's PK Protect Data Store Manager (DSM) solution helps enterprises safely unlock the benefits of Teradata detecting, protecting, and auditing sensitive data assets in real time. Our goal is to make data security seamless for our customers – saving them time, resources, and compliance costs.
Teradata organizes data and delivers insights on a massive scale. DgSecure ensures the delivery is also secure. There is typically a trade-off between data security/compliance and data distribution. DSM eliminates this dichotomy.
Our sophisticated data security solution easily deploys without any coding required. DSM can be online and ready to find and secure your data in hours. Using our solution, customers can leverage the tremendous power of Teradata with complete confidence that it's secure:
Detect: Locate and identify sensitive data, creating a complete picture of your sensitive data landscape. Understand the sensitive data's connections.
Protect: Replace sensitive data elements with fictitious content using one of many available data replacement options or create a cipher that restricts access to select users.
Audit: Measure risk overhead with metrics and graphics that track data protection status and data access.