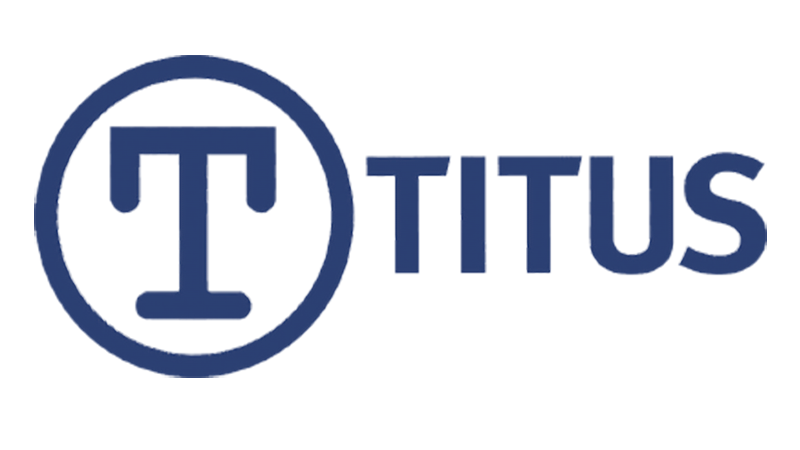 About Titus
Titus, a HelpSystems company, is a leader in data security. It empowers organizations to discover, classify, protect, analyze, and share sensitive information. Titus solutions are trusted by millions of users in over 120 countries around the world, including top military, government, and Fortune 100 organizations. With the addition of data identification and advanced machine learning technologies, Titus has evolved into a global leader in enterprise-grade data protection solutions.
Why Titus
Identify, classify, and secure your sensitive data across platforms, devices, and in the cloud.
Allows you to build a data protection solution customized for your business.
Attain compliance with different data and privacy protection regulations.
Enables automation of processes leveraging machine learning technologies
Why Titus and PKWARE
PKWARE supports full integration with the Titus classification engine. It also offers additional discovery features for structured database data to the Titus customers.