Maintain Control


of Sensitive Data

Fully utilized data is an enterprise's most valuable asset. But data without protection becomes a liability. Masking personal, confidential, or otherwise sensitive information allows data to be desensitized or protected while still remaining usable by business teams. It's a straightforward concept, but businesses have to consider certain complexities and subtleties to ensure their masked data remains fit for purpose.
Protect Privacy, Maximize Data Value
For data-driven enterprises, data needs to be available and accessible, making masking the ideal solution for data protection. PK Masking, powered by Dataguise technology, offers:
Static Database
Masking
Irreversibly protect data within the database from being revealed and misused.
Dynamic
Capabilities
Add masking and access controls to data only when it's queried for use.
File and Image
Redaction
Permanently remove sensitive information as soon as it appears in files, images, or email.
Extensive
Masking Options
Including character-level, custom value, format-preserving, redaction, and more. Customize additional options for unique use cases.
Protected
Yet Auditable
Mask data in full or in part and keep it discoverable for audit purposes.
De-Identify
Personal Information
Change identifiable details with pseudonymization and anonymization.
Maintain Cross-
Source Consistency
and
Persistence
Sensitive data may reside in multiple, disparate databases across your organization. PK Masking helps maintain control of sensitive data by masking it consistently across data stores. Our static masking can keep the data masked at rest while our dynamic masking only masks data when in use.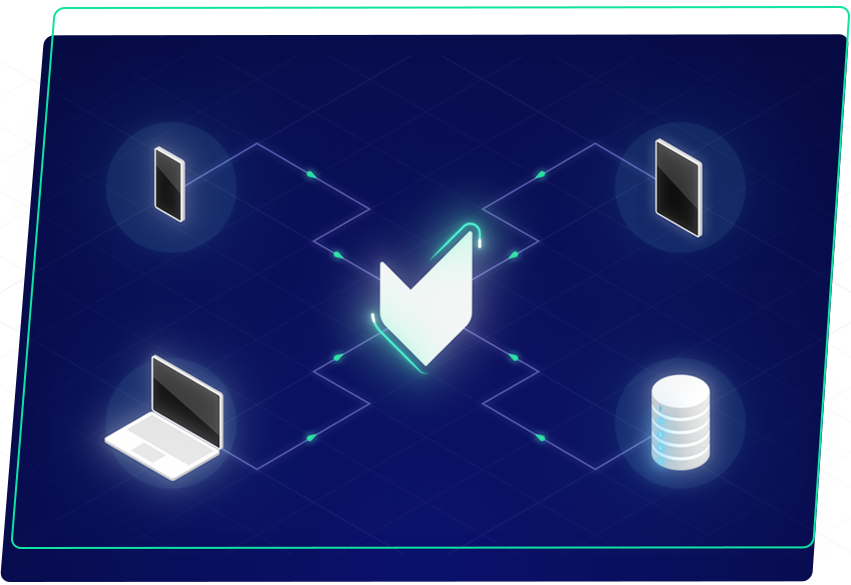 Production-Quality


Database Copies

Copy production databases for non-production use quickly and easily. PK Masking automatically masks sensitive data in a database, helping you fully leverage the entire data set for more accurate and meaningful insight and measurement.
Perform


Safe Analytics

Mask data sets for use in safe analytics, risk reduction, and more. Original values are only decrypted and visible for authorized users.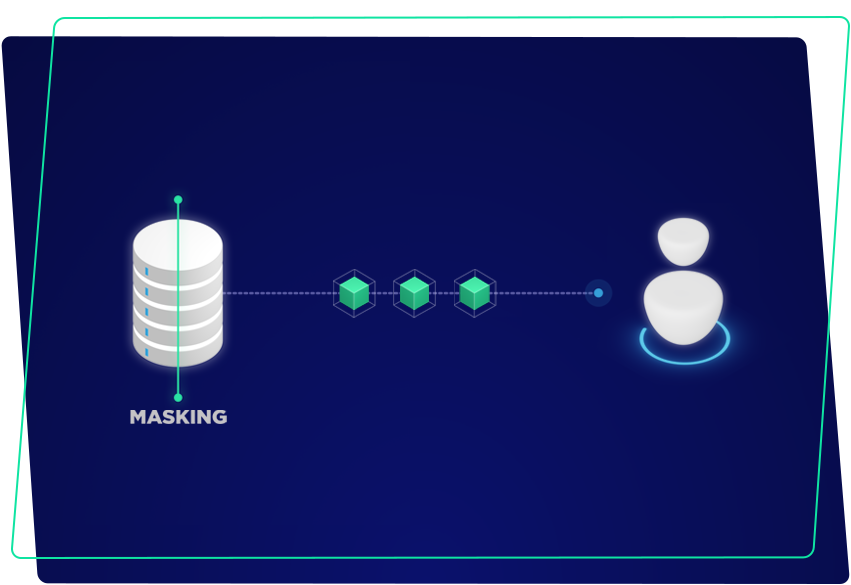 Eliminate


Points of Failure

With no linkage between the original data and the masked data, our static masking ensures that there is no possibility of retrieving the original sensitive data from the masked values. This eliminates points of failure when protecting personal or sensitive data with masking.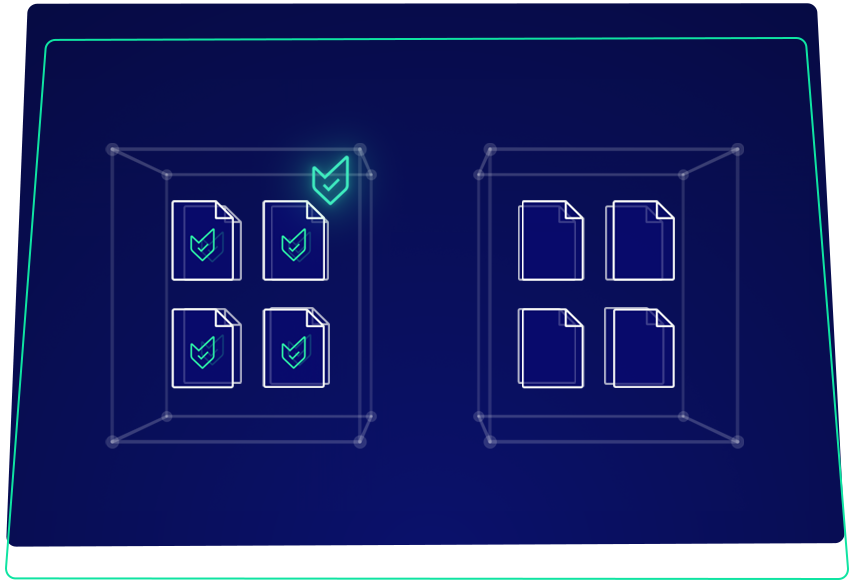 Frequently Asked Questions
Explore the PK Protect Suite
Data discovery and protection solutions that locate and secure sensitive data