Intellectual Property
Protection
Build Policy-Based Protection
Intellectual property such as patents, trade secrets, or even employee know-how can be even more valuable than a company's physical assets. Proprietary information must be protected, which requires knowing what needs to be protected, how, and from whom.
When it comes to protecting sensitive data such as intellectual property, there's no one-size-fits-all approach. PKWARE's discovery and remediation solutions offer multiple data protection options—including using keyword and pattern matching to identify sensitive projects—that connect to a wide variety of operating systems.
Static Database
Masking
Protect intellectual property within the database from being revealed and misused.
Dynamic
Capabilities
Ensure that data remains ultimately usable by adding masking and access controls to data only when it's queried for use.
Persistent
Protection
Automatically encrypt files and emails wherever they are shared or stored, even when they travel outside the company network.
Extensive
Protection Options
Protect intellectual property with masking at character-level, custom value, format-preserving, redaction, and more.
Machine
Learning
Find information that may be semantically ambiguous using context and machine learning.
Uncover
Hidden Data
The more data you amass, the less likely you are to know what you have.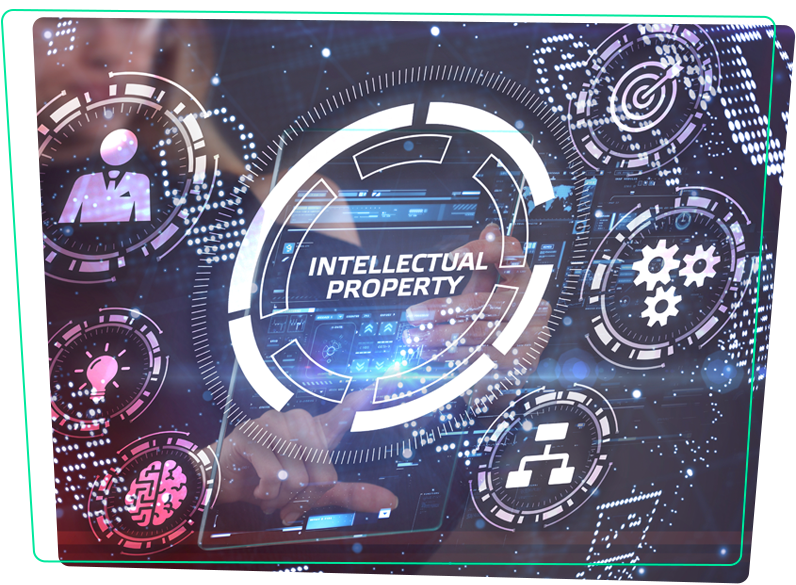 Real-Time


Policy Enforcement

Some data may need encryption, while some may need to be quarantined or deleted altogether. PKWARE solutions initiate regular scanning based on your organization's definition of sensitive data and automatically initiate the next steps based on the findings.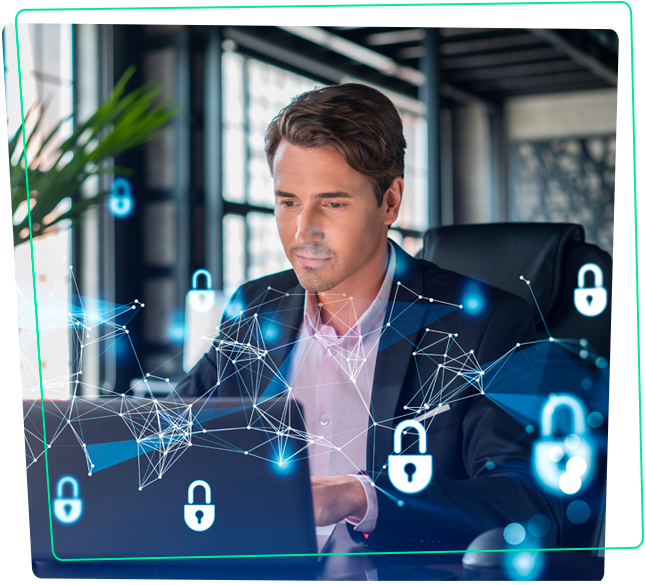 Integrate


with Remediation

Knowing where data resides is the first step. PKWARE solutions can find information stored on file servers, big data repositories, databases, endpoint devices, and across the enterprise. Integrate additional modules to encrypt, mask, redact, or otherwise remediate sensitive information.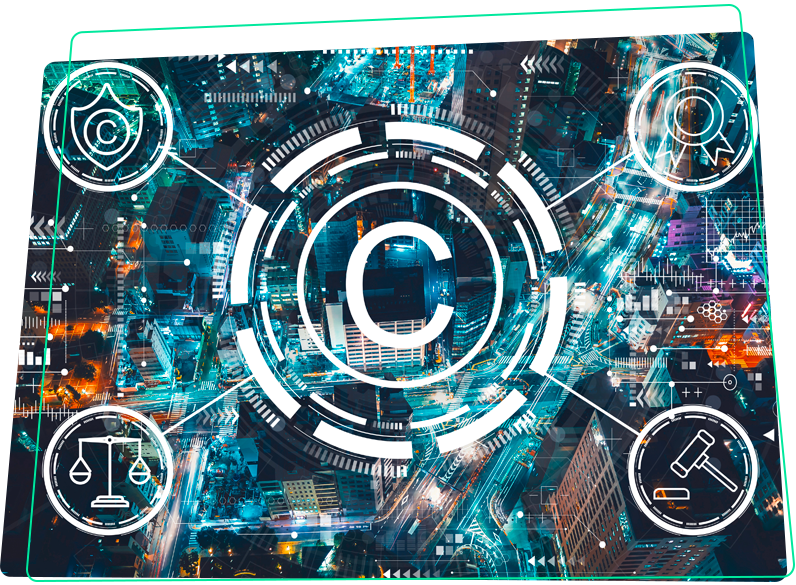 Eliminate


Points of Failure

With no link between original intellectual property data and the masked, protected data, PKWARE's static masking capability ensures that there is no possibility of retrieving the original sensitive data from the masked values. This eliminates points of failure when protecting intellectual property with masking.
Why Choose PKWARE

Automated
Processes

Flexible, Policy-
Driven Action

Cross-Platform
Operability

Protect Data
Everywhere

Comprehensive
Integrated
Capabilities

Full
Administrative
Controls