Guiding Data Protection by Leveraging Data Discovery
One of the biggest advantages of technology over the last decade is the power of data. But that power comes with the real challenge of protecting the security and privacy of all that data, too. Data is growing faster than ever, and the cost of a data breach can be monumental. On top of lost revenue, data compliance mandates can also fine businesses for failure to accurately protect, detect, and/or report a data breach.
Building a data protection strategy is crucial, and it starts with knowing what data you have, and which data needs to be protected. In a follow-up to his SecureWorld conference presentations, Chris Pin and Akshay Kumar will discuss the key things you need from a data discovery solution in order to build the best data protection strategy.
Watch this webinar to gain critical insight into:
How data discovery can produce a cleaner and more protected data landscape
Fine-tuning business processes with accurate discovery
Why leveraging data discovery is a key part of enabling a data protection strategy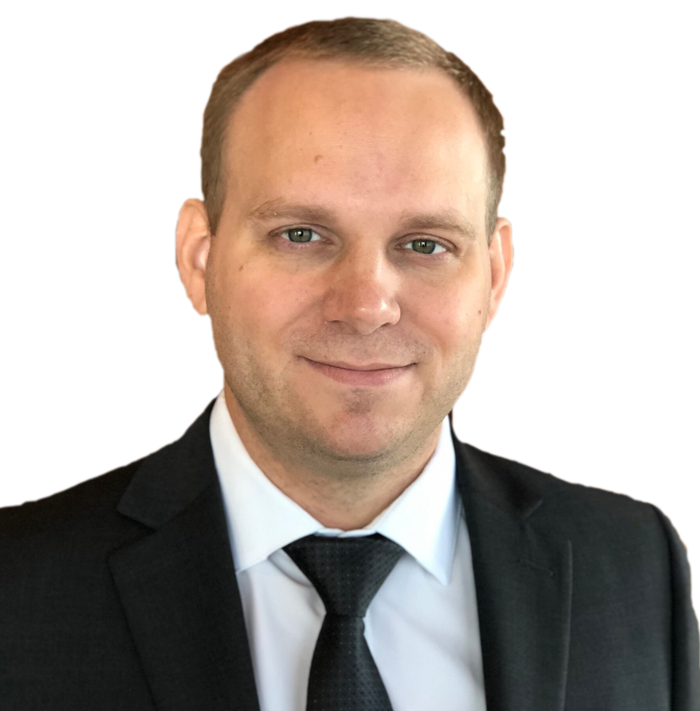 Chris Pin
PKWARE,
VP, Security & Privacy