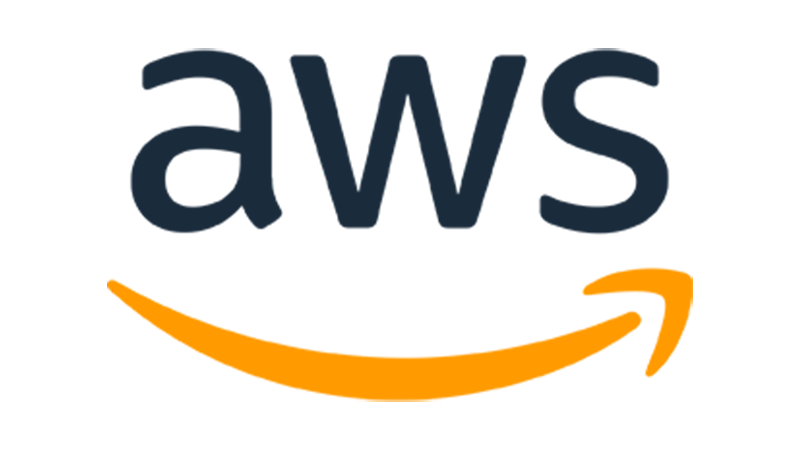 Amazon Web Services (AWS)
PKWARE is the leader in sensitive data governance, delivering data-centric audit and protection (DCAP) solutions that detect and protect an enterprise's sensitive data, no matter where it lives or who needs to leverage it. For Amazon Web Services (AWS) customers, PKWARE offers industry-first support for the discovery of sensitive data stored in Amazon Redshift, Amazon Relational Database Service (RDS), and Amazon Simple Storage Services (S3).
Both before and after you bring data into the AWS cloud, you can use PK Protect's pre-built or custom templates to define your sensitive data policies for detection, protection, access, and monitoring. PKWARE will then:
Automatically discover and/or protect sensitive data elements in motion and at rest.
Enable, monitor, and alert on access to sensitive data.
Deliver executive-level dashboards to help you understand the extent of coverage and potential exposure of sensitive data.
For more information, contact PKWARE at partners@pkware.com or visit https://aws.amazon.com/.