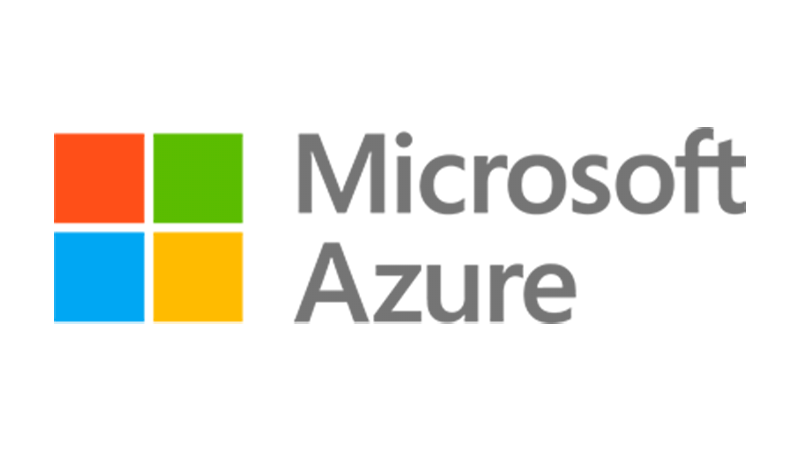 About Microsoft Azure
Microsoft Azure is an ever-expanding set of cloud services to help your organization meet your business challenges. It is the freedom to build, manage, and deploy applications on a massive, global network using your favorite tools and frameworks.
Why Microsoft Azure
Migrate your data center with confidence
Create your unique cloud strategy
Govern your resources at any scale
Start compliance, stay compliant
How Microsoft Azure and PKWARE Support Your
Data Strategy
PKWARE supports all native platforms including ADLS, SQL Server, and Azure storage. It also supports integration with AIP to extend discovery capabilities where AIP can tag additional data sources.
Including:
ADLS Migration
ADLS Discovery
MIP Integration
Ebook
Securely and Selectively Migrating Enterprise Data to the Cloud
Securing Sensitive Data in Hadoop
Blog
The Difficult Reality of Data Discovery – The Structured Data View
Guidance for a Cloud Migration PIA
In the News
PKWARE Expands Microsoft Integration with Azure AD Authentication for Endpoint Protection
Dataguise, a PKWARE Company, Announces Secured Database Access and Sensitive Data Protection on Microsoft Azure Cloud Platform
Dataguise, a PKWARE Company, Announces Comprehensive Big Data Security for Microsoft Azure HDInsight