Automatic
Data Defense for
ITAR Compliance
Certify Access for Sensitive Data
The International Traffic in Arms Regulations (ITAR) is a set of government security clearance rules that controls the export and import of defense-related articles, services, and technology in the United States. Items on the ITAR United States Munitions List may only be shared with US citizens or those who have special authorization. This collection of critical compliance requirements helps ensure that defense technology and associated technical information does not end up in the wrong hands.
Adhering to ITAR can be especially challenging for global corporations who may need to transfer technology data over the internet or store it outside of the US in order to ensure business processes flow smoothly. However, data that is kept safe with end-to-end encryption or is cryptographically secured is safe to exchange. That's where PKWARE comes in.
ITAR 101
ITAR compliance extends to all manufacturers, exporters, and brokers of defense articles, defense services, and related technical data.
Each ITAR category includes, but may not be expressly limited to:
Firearms, ammunition
missiles, rockets, torpedoes
explosives, propellants
surface vessels of war, special naval equipment
ground vehicles, aircraft
military electronics
personal protective equipment
spacecraft
gas turbine engines
submersible vessels
. . . and more
Assistance (including training) to foreign persons on anything related to defense articles, such as design, development, manufacturing, or maintenance
Controlled technical data provided for foreign persons
Military training of foreign forces or units
Non-software information for the design, development, manufacturing, etc. of defense articles, including blueprints, drawings, or documentation
Any classified information on either defense articles or defense services
Any software directly related to defense articles
Uncover


Data Anywhere

PK Discovery allows you to scan laptops, desktops, servers, and other devices to find sensitive data wherever it's being stored. This helps mitigate the risk to your organization from users storing files containing confidential data in inappropriate locations or sharing with unauthorized parties.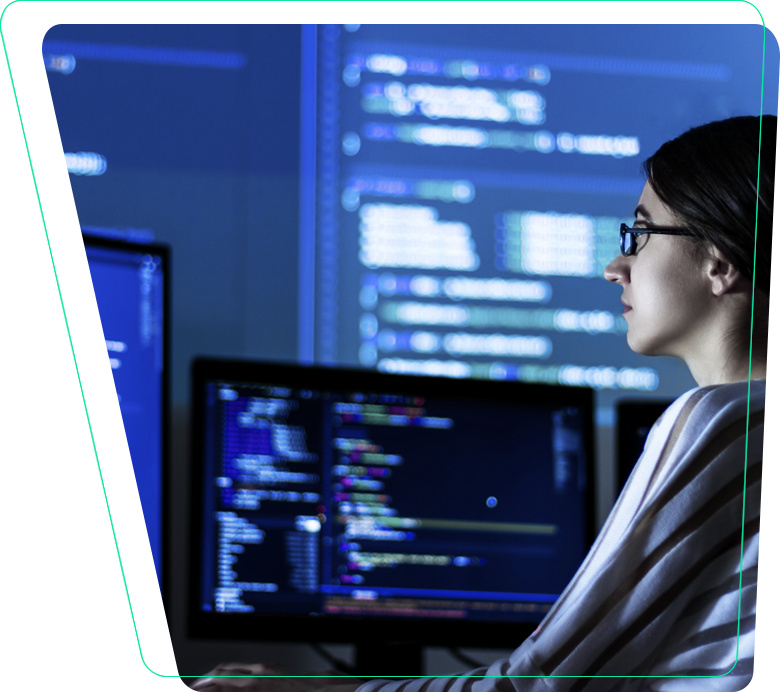 Automatically


Remediate Files

ITAR demands that companies maintain complete control over who can decrypt and access sensitive data. PKWARE's automatic and persistent data-level protection can immediately add strong encryption to files so that you can safely send information while complying with ITAR standards. The encrypted information is unreadable to unauthorized users to protect it against malicious use or theft.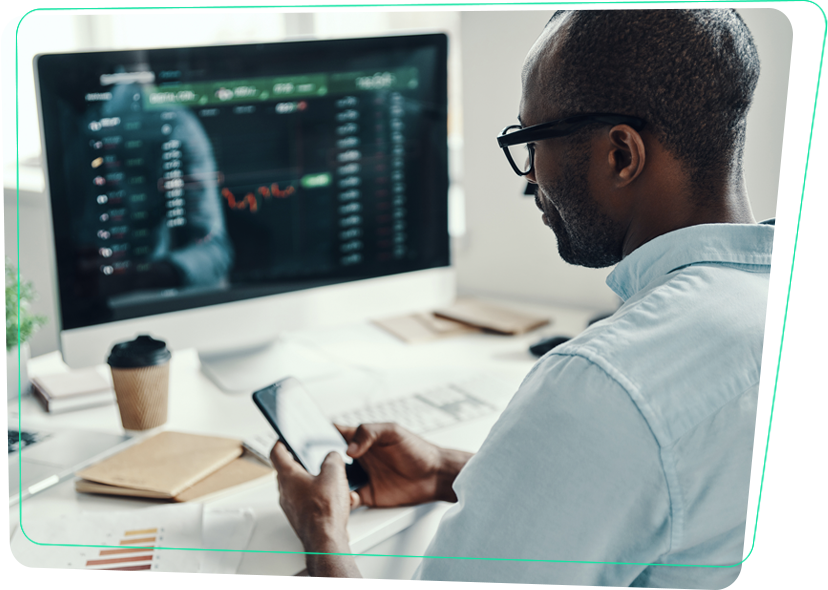 Ongoing


Data Protection

With no third-party certification for ITAR compliance, it's up to individual organizations to ensure systems are set up to follow rules for ITAR guidelines. PKWARE's solutions can audit and flag anomalous behavior from any individual or system based on established rules, then protect critical information to ensure you're always compliant.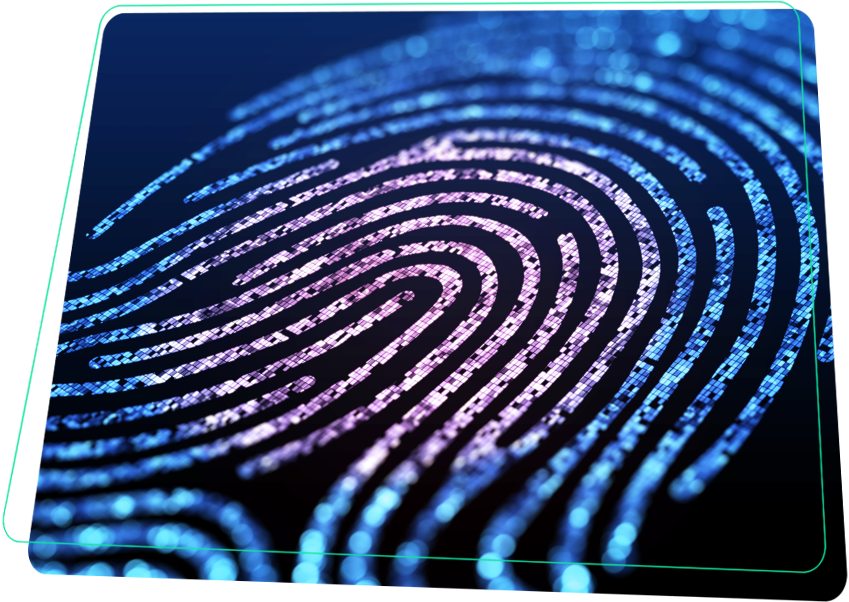 Build Trust with

PKWARE empowers you to find and lock down data so that you can meet compliance
goals and protect critically important information.
Meet ITAR standards for
protecting sensitive
defense information at rest
and in transit
Keep sensitive data safe
from internal and external
cyber threats
Lower IT infrastructure costs
across every platform with a
single solution for encrypting
and compressing data
Eliminate the negative
consequences of a
data breach