Build and Protect Public Trust
Defend Against Ever-Changing Threats to Government Data
For years, government organizations have taken a network and perimeter defense approach to data security. Recent events have proven, however, that the only way to reduce threats is to instead focus protection on the data itself.
Data breaches and other security failures not only damage civilian trust, but also expose government agencies to disruption and breach remediation expenses. Perhaps even more importantly, stolen data can threaten a country's stability and security. With automated Persistent Data Protection to find, classify, protect, and report at the data level, PKWARE users can now take back control of their data assets.
Surveyed government users rated PKWARE's cybersecurity performance as Best in Class or Significantly Better than similar solutions.
PK Protect for Government
Protect Critical Infrastructure
Prevent disruption to critical infrastructure that could impact the economy, business, society, and national security.
Accredited Security Control Partnerships
PKWARE works with In-Q-Tel partner QuintessenceLabs on true random number generation. We are also proud to be on the frontlines of new developments as participants in NCCoE's data governance, data protection, and zero trust pilots.
Defined and Transforming Laws
Laws are continually refreshed to keep up to date with the always-changing landscape of cybercrime.
With PKWARE's automated data security solutions, government departments and agencies can be confident that they have security technology that meets their needs, even as those needs evolve.
Attacks are inevitable; governments need a national response and recovery plan to counteract the effects.
Meet Compliance Obligations
PKWARE's automated data security technology makes it easy to comply with new regulations and security standards while eliminating risk.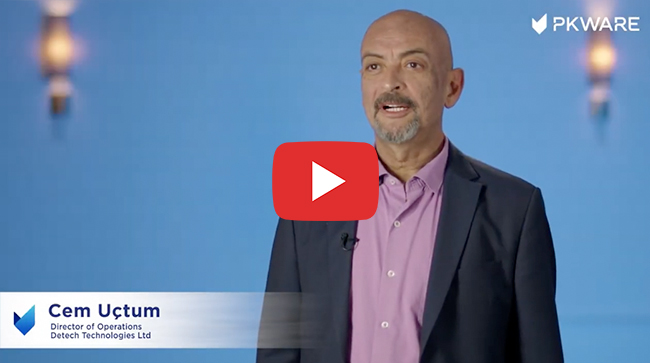 Continuous Protection for
Records and Data Elements
Heightened security standards and evolving threats continually intensify the need for a sophisticated approach to data protection. Cybersecurity and personal data protection mandates are continually being revised as technology expands and improves. PK Protect helps safeguard sensitive data with customizable obfuscation and even military-grade encryption.